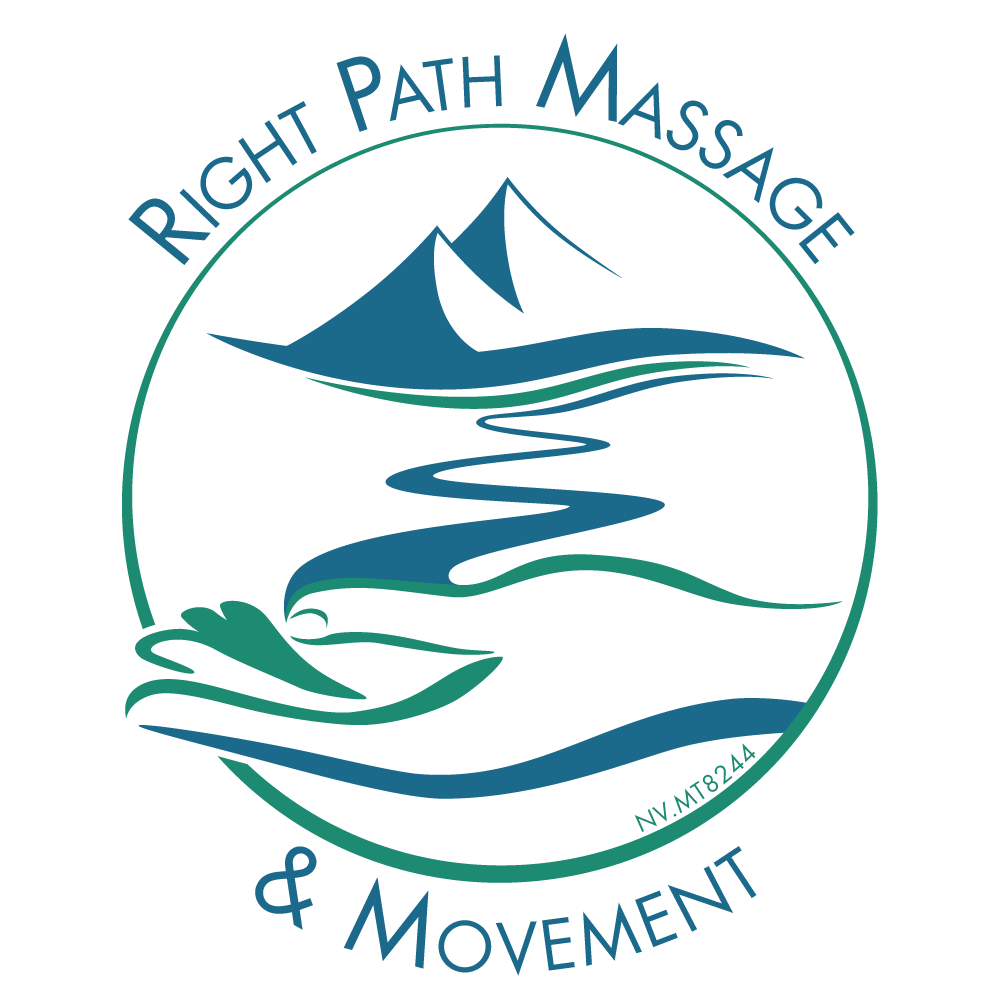 ---
Having been a "desk jockey" for 20+ years, I understand the tension and stress of office workers. I wish I could have felt the benefits of chair massage in the workplace as it would have been a much needed break away from the desk, phone, project, what have you, and had someone focus on my needs for 10 minutes. Not only is chair massage good for desk workers but warehouse workers benefit greatly as well! Remember, Healthy Employees Create a Healthy Business. Standard programs are listed on Rates & Programs page but contact directly with additional questions on how to customize to your team and to book.
What is chair massage?
From manufacturers to hospitals to auto dealerships, companies across the country are using seated massage services to make work less of a pain in the neck for employees. Chair massage provides hard-working employees with a convenient method of alleviating the stress inherent in these competitive times. I supply the chair and it can be set up quickly in almost any location. Chair massage:
• Lasts 10 to 30 minutes
• Uses no oil and is applied directly through clothing
• Is given by a licensed massage practitioner trained in effective and safe seated massage techniques
• Addresses tension primarily in the upper body (back, neck, shoulders, arms and hands) but creates an overall sense of well-being
• Leaves employees feeling relaxed, refreshed and ready to return to work
How employees benefit
Chair massage in the workplace offers many advantages to the employee:
• Reduces muscle tension, a major contributor to chronic pain, repetitive strain injuries and low back pain
• Boosts alertness
• Reduces stress
• Increases circulation
• Calms the nervous system
• Provides a complete change of pace so the body and mind can relax and rejuvenate
It's easy to set up and run
• Designate a coordinator. He or she will help with logistics, announcements and scheduling
• Identify a location. A suitable space can be a conference room, break room or spare office
• Give it a try! Set up a one-time trial event such as a wellness program kick-off, health fair or employee appreciation day
Cost-effective? Yes!
• There is no up-front investment in equipment or facilities
• Chair massage is flexible enough to schedule into the workday without interrupting work flow
• Chair massage is one of the

most affordable wellness programs

available
• Chair massage is said to help lower health care costs. Experts say up to half of all illnesses are induced by stress1